Products from Unbekannter Hersteller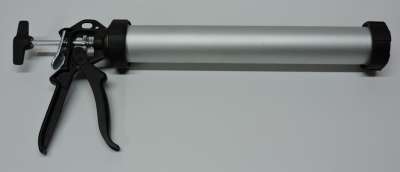 Cartridge gun for Flex 2000
The Flex 2000 cartridge is clamped in the cartridge gun and pressed into the penetration from back to back with an attached flexible spray nozzle in a layer thickness of at least 8 cm.
Setting tool for knock-in dowel DW15
The knock-in dowels are pre-expanded with this setting tool. Then the anchor rod can be screwed in. Setting tool for knock-in dowel DW15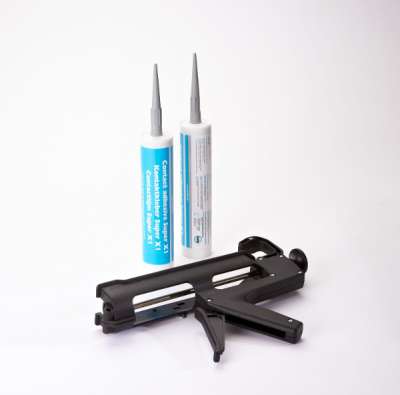 Cartridge gun for 310ml / cartridge
Cartridge gun used for cone glueing. Attention: Without Contact adhesive cartridge! The glue is a seperate article: Contact adhesive X1 cartridge / 290 mL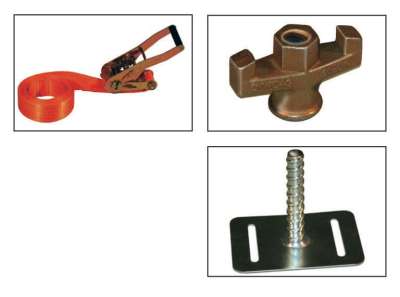 Concrete formwork mounting kit
Concrete formwork mounting set including: 1 x Tensile belts length 4,0 m 2 x Threaded subplate Ø 15 mm, 2 x Wing nuts Ø 15 mm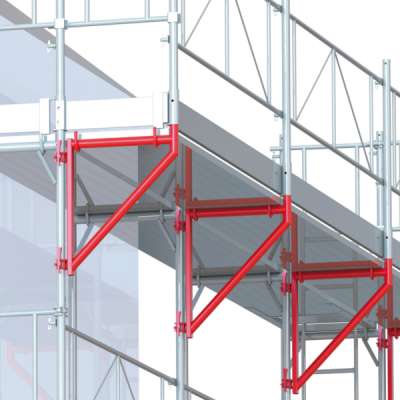 Console 65 cm lacquered
To the adaptation of the stand to every arbitrary facade form. To the widening of the work surface.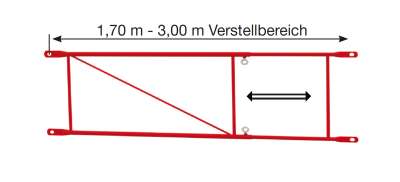 Double railing - adjustable
Simple and safe hooking on the frame for a quick assembly. All variants in lacquered or of galvanized version available! Infinitely variable length adjustment. Hot-dip galvanized version. In connection with to the railing bolt this...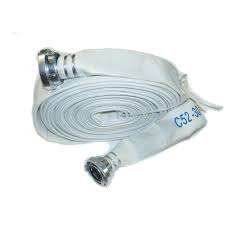 Construction site synthetic fiber hose C 52 lg....
for the discharge of pumped wastewater. Medium must be able to run out freely - not suitable for operation at high pressure
Annular Seal - cable Ø 100 mm foldable
Annular seal - 4-fold cable Ø 100 mm MR Ø 6-40 mm Tested up to 10 m WS (1 bar) Hinged Annular seal for core drilling / wall sleeves Ø 100 mm Segment ring technology for 1 cable / tube Ø 25, 32 or 40 mm as well as 3 cables Ø 6-18 mm...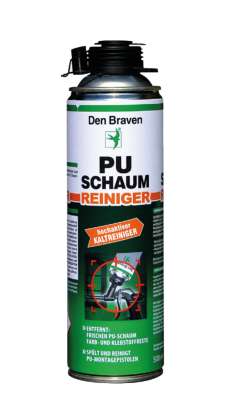 Gun cleaner 500 ml
The PU foam cleaner is a highly active cold cleaner for rinsing PU foam guns and removing fresh PU foam contamination. Field of use: PU foam cleaner was specially developed for removing fresh PU foam residues and for cleaning PU foam...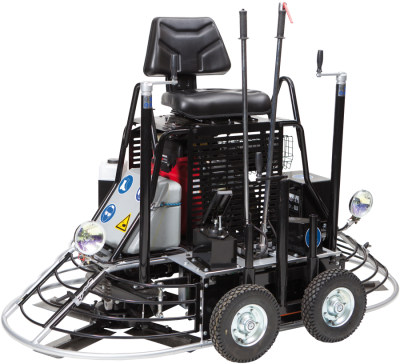 Concrete smoothing machine
BEG 180 Concrete smoothing machine to smooth concrete and floor screed for perfect surface compression. Simple and safe in usage. Solid, reliable and long lifetime through the strong tubular steel frame and worm gear. Special features:...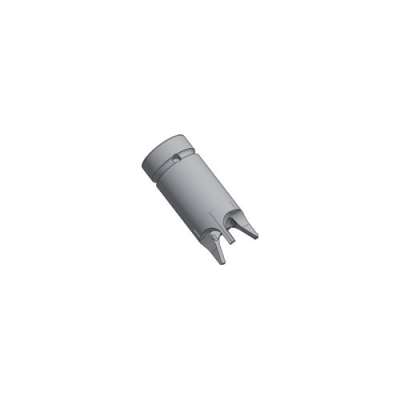 Key for security mounting set (clamp)
Key for security mounting set (clamp) Art. No. 38AA071