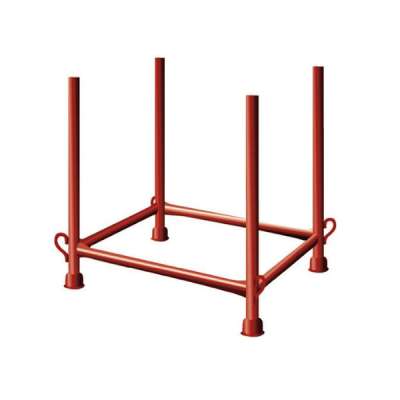 Barelle für Deckenstützen
These barelles are especially suitable for the efficient transport and storage of ceiling props . Suitable for crane and forklift operation (4 crane hooks on the side). Easy stacking because of the Conical bell feet Made from steel tubes...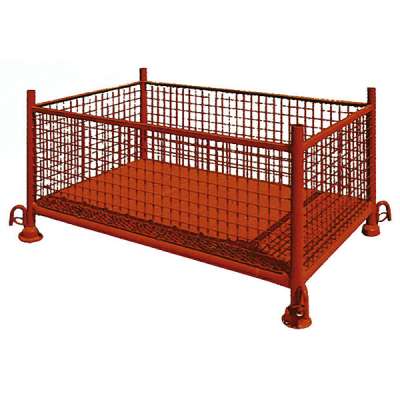 Barelle Gitterbox
Made from a sturdy tubular construction with four crane hooks, welded-in grid frame 50/50/5 mm and trapezoidal sheet metal floor. Load capacity: 1500 kg. Can be combined with our stacking racks.