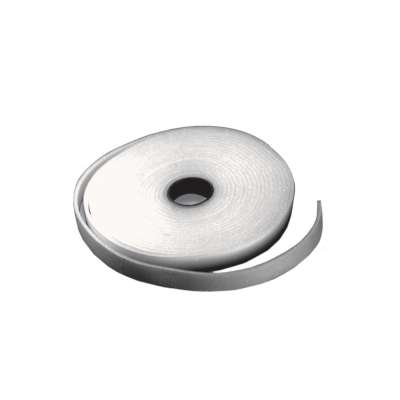 Schalungsfugenbänder Sabajoint
Schalungsfugenbänder Sabajoint: Spezial-Abdichtungsbänder für den Sichtbeton. Sie gewährleisten eine makellose saubere Sichtbeton-Oberfläche, lassen sich einfach und zeitsparend an der Schalung anbringen und rückstandslos wieder...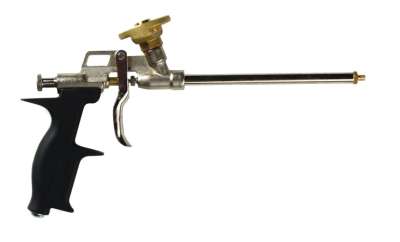 PU foam gun
The assembly pistol for comfortable, effective work. The plastic tubes included in the original box are only to be used for exposed areas that cannot be reached directly with the foam gun.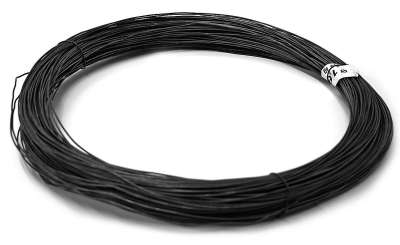 Bindedraht / Spanndraht - Rolle
Bindedraht für die Befestigung von Bewehrung. Gebinde in Ringe.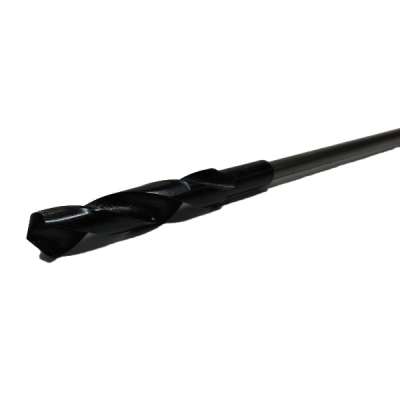 Schalungsbohrer
Optimal chip evacuation even in deep drill holes, stepped shank with open reversible outlet prevents the drill from jamming, excellent concentricity for exact holes, high load capacity and break resistance thanks to wear-resistant CV...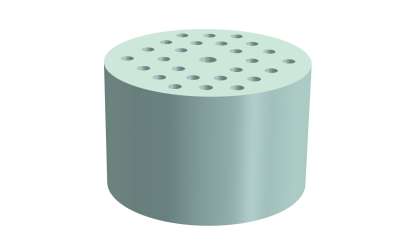 Formwork stop block
For fixing the formwork in the lower area. PVC block: This stop is attached off-center with a steel nail and adjusted by turning, then fixed in the center.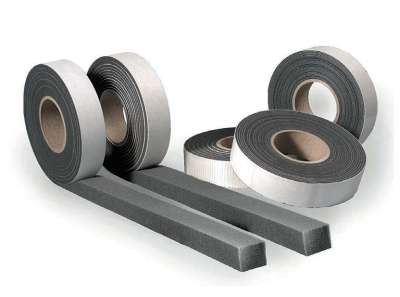 Kompri - Fugendichtband HBD
Fugendichtband HBD aus Polyurethan mit Acrylatsdispersionsimprägnierung. Vorkomprimiert auf Rollen, einseitig selbstklebend für alle Grundanforderungen - Luft- und Schlagregendicht. Auflage für Ortbeton / Betonelemente oder...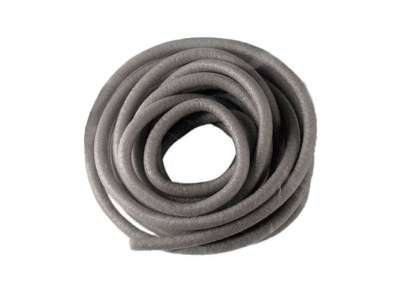 PE- oder PU-Rundschnur
Die Dehnfugenausbildung im Hochbau muss nach der DIN 18 540 durchgeführt werden. PE-Rundschnur entspricht dieser DIN. Als Vorfüller muss das Produkt die Eigenschaft besitzen, eine Dreiflankenhaftung zu vermeiden, den Dichtstoff nicht zu...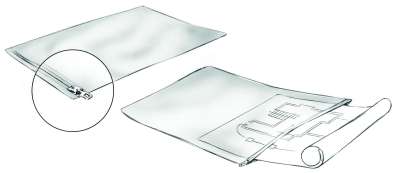 Planschutztasche
Made of light special PE with transparent slide fastener on both sides Guaranteed weatherproof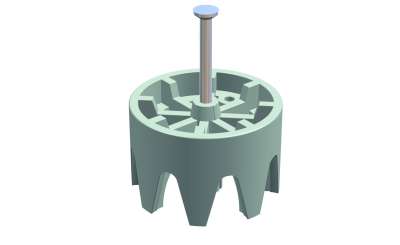 Formwork stop round with nail
For fixing the formwork in the lower area. PVC formwork stop with nail : With pre-assembled steel nail for quick assembly. Suitable for standard nail guns.