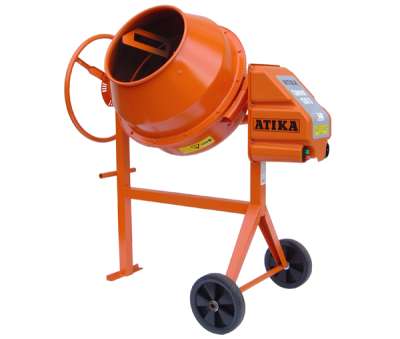 Concrete mixer Atika Comet 130
Technical specifications: Description: Concrete mixer tilting drum type Type / engine: S 150 type S 1000 230V, 0.36 kW Mixing quantity: 110 lt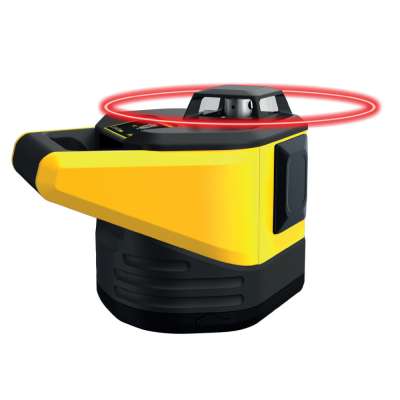 Rotating laser PNHLR horizontal, with pendulum
PNHLR / G rotating laser, horizontal, with pendulum features Optionally with red or green beam Insensitive to temperature fluctuations Very stable and robust leveling technology Inexpensive and reliable rotating laser Only red:...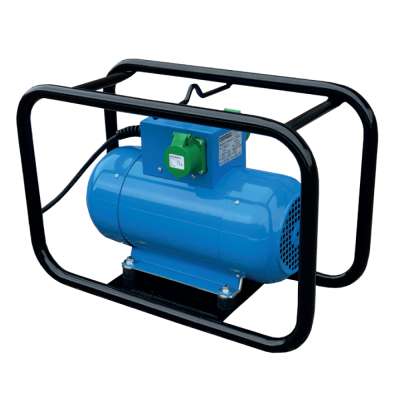 Frequenzumformer für Rüttler - 230 V
Rotating high-frequency converter Our rotating frequency converters B100 - B300 are fitted with permanent-magnets. This makes them powerful and maintenance free. They are manufactured partly in aluminium which makes them light and small....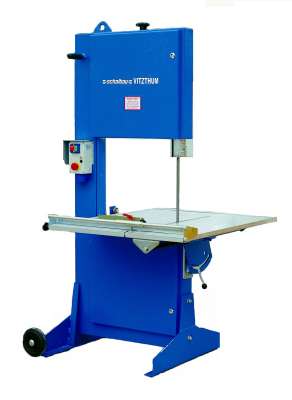 Band saw UVB Z 500 S
Save time and effort at the building: with the band saw UVB Z 500 S for cutting gas-aereated concrete blocks and expanded clay - easy, quick and precise. The quick pay-back time makes it a profitable investment! Advantages: Torsionally...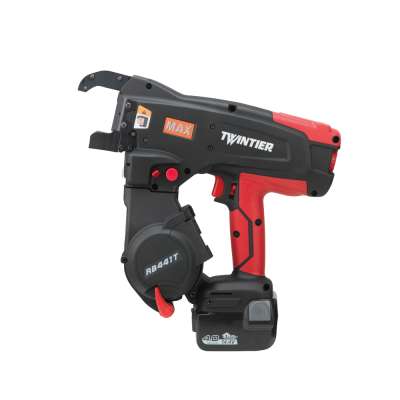 MAX Wire tying machine battery - RB 441T Ø 20...
MAX Wire tying machine battery - RB 441T Ø 20 - 44 mm Tying speed: 0.7 seconds 170 - 265 ties per roll of wire (up to 70% shorter wire per tie!) 4000 ties per charge 1 winding Height of the wire loop only 12 mm! Battery JPL91440A (2...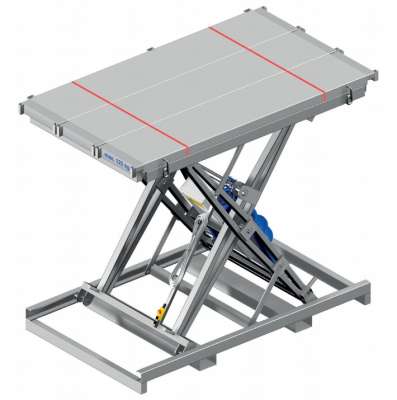 Bricklayer's platform compact galvanized 1.5 t
Technical specifications: Load capacity: 500 kg / m², max. 1500 kg Extracts max. 125 kg Attachment max. 300 kg Platform height: stepless from 0.46 - 1.80 meters without wheelset Platform size: width 1.20 m length 2.19 - 3.49 m Transport...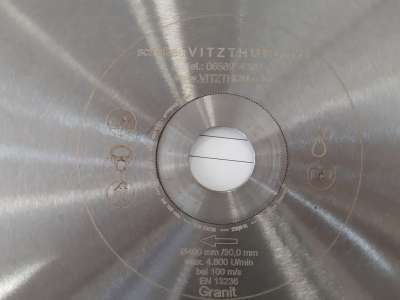 Diamanttrennscheibe geräuschgedämpft Granit für...
The center hole is 30 mm up to a disc diameter of 450 mm, and 60 mm above it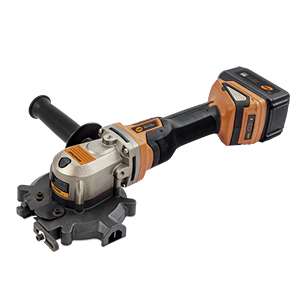 TJEP RC30A Bündig-Stahlsäge AKKU
Der TJEP RC30A Rod Cutter ist ein Elektrowerkzeug zum schnellen und wirksamen Schneiden verschiedener Eisen- und Nichteisenmetalle. Dieses Mehrzweckwerkzeug kann von einer Vielzahl von Unternehmen der Baubranche verwendet werden....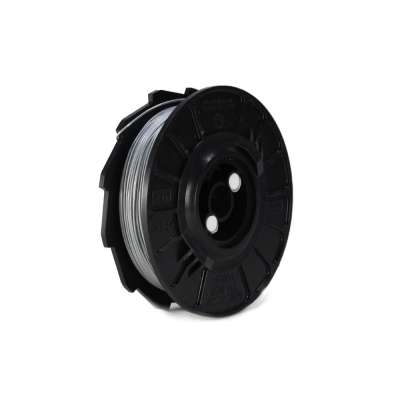 Binding wire MAX-TW898-EG Galvanized
Galvanized binding wire MAX-TW898-EG for RB 398 RB2, RB3 and RB5 series. Box of 50 rolls