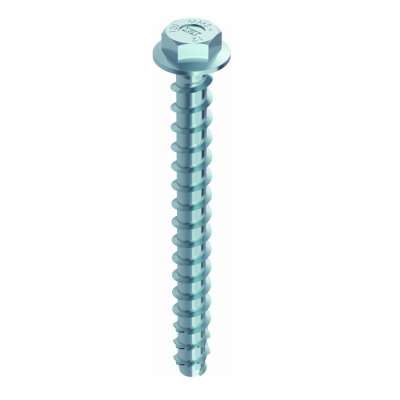 Concrete screw - Multi-Monti
Verzinkte patentierte Betonschraube mit Sechskant und Flansch ETA-15/0784 und 15/0785 Zulassung Zwei Einschraubtiefen — Ein echtes Plus für mehr Flexibilität und Wirtschaftlichkeit (alle Hinweise dazu auf der Verpackung) Neuer...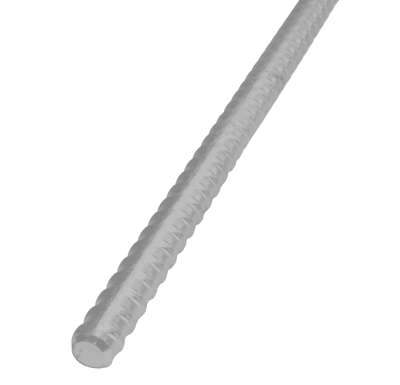 Ankerstab Ø 15,0 mm (90 kN) schwarz
Hot-rolled steel. Self-cleaning D&W Twin-rib threaded steel. Standard length: 6m other lengths on request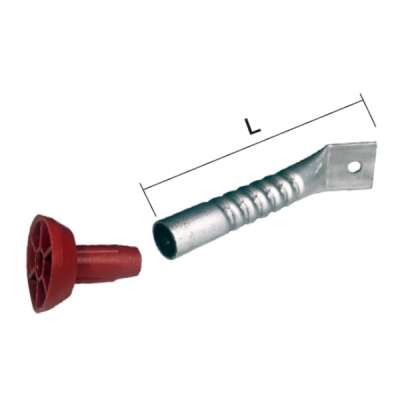 Ankerhülse Alu mit PVC - Haltestopfen und...
With internal thread for Ø 15 mm Dywidag tension rod. Perfect use for fastening slab edge formwork, consoles, scaffolding, guardrails, etc. Permissible load: 28 kN.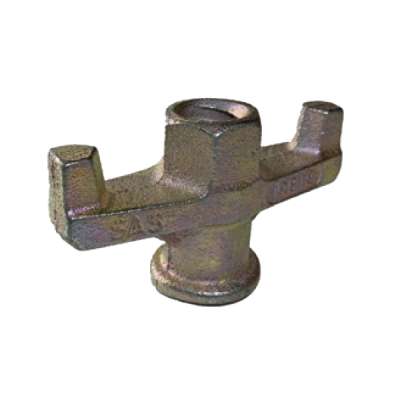 Flügelmutter
Galvanised accomplishment suitable for tie rod Ø 12,5mm, Ø 15mm, Ø 20mm, Ø 26,5mm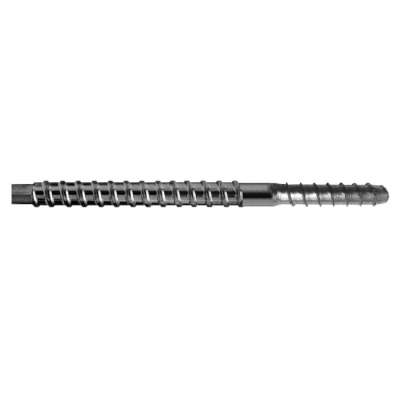 Betonschraube K-TEC 3S mit Sechskant SW 13
VIBA - Betonschraube KTEC Vielfältige Anwendungsbereiche für alle zeitlich begrenzten Befestigungen mit niedriger bis mittlerer Belastung, z.B. Maschinenbefestigungen wie Kernbohrgeräte, Betonbearbeitungsmaschinen etc. Enorme...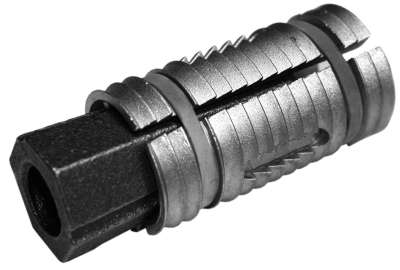 Rock anchor Ø 15 mm, aluminum, 3-part
Anker zur kraftschlüssigen Befestigung an vorhandenen Beton- oder Felwänden. Die Bohrlochtiefe hängt von der Gesteins- und Betonart ab. Sicherheitshinweis: Ankerstelle vo der Belastung auf Tragfähigkeit prüfen.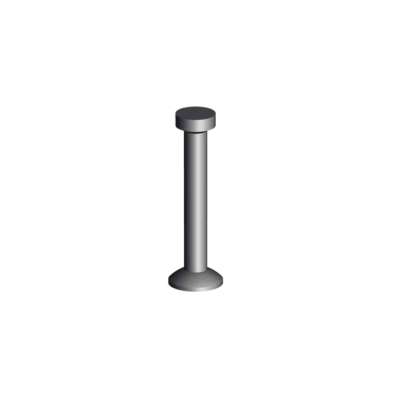 Kugelkopfanker 2,5 Tonnen [K2,5]
Ball head anchors are used to transport prefabricated parts. K2.5 load group = 2.5 tons easy to weld and 3-fold safety against material failure.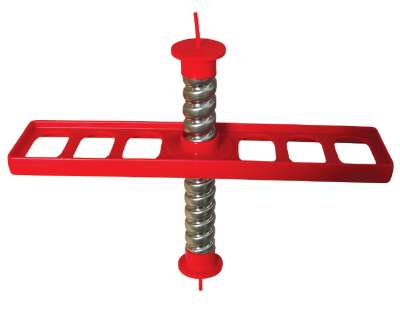 Rödelfix installation kit DW 15 x 120mm compl.
with anchor sleeve sealing + marker plugs The Rödel-Fix installation kit is a threaded plate made of plastic that is simply tied to the reinforcement with wire. Installation is easy and very quick. The threaded sleeve with marking plug...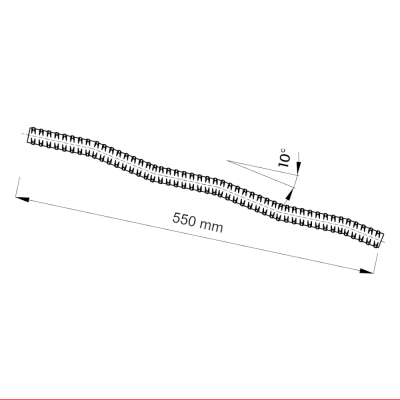 Wave anchor
Wave anchor to anchore single-sided system to the floor, to mount formwork element, A-frames, scaffolding bracket, etc.