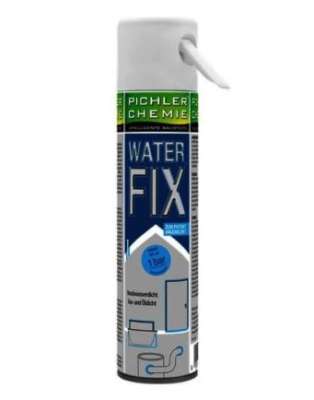 Water FIX sealing
WATERFIX wurde entwickelt, um Durchbrüche im Hoch- und Tiefbau dauerhaft, zuverlässig und einfach abzudichten. Bis 1 Bar wasser- und gasdicht! Es ersetzt herkömmliche Dichtsysteme wie z.B. RDS Rohr- und Kabeldurchführungssysteme,...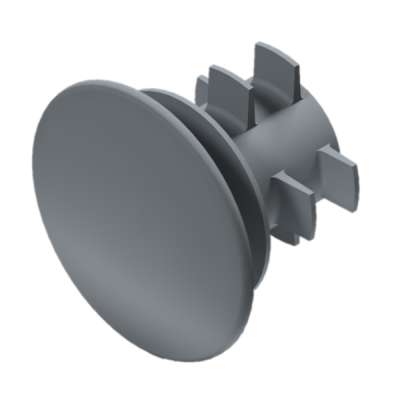 Sealing plug 38 mm - FXP
To seal the anchor opening
Sealing plug 24 mm - FXP
To seal the anchor opening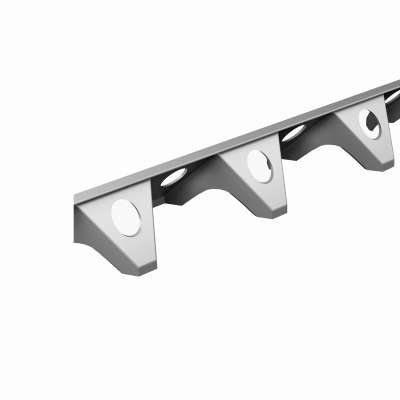 Rebar spacer ZZ
Skidproofed and tilt secured spacer for the bottom reinforcement. There will be no shrinking as the concrete encloses the batten completly. Due to the special form a linear interruption can be avoided. Mill lenghts 200 cm. Other lenghts...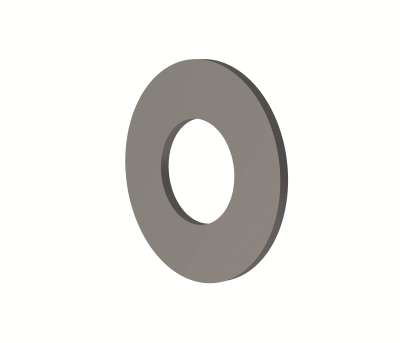 Flat seal adhesive
The sealing is used at exposed concrete construction between pressure cone and formwork shell. It helps to secure a perfect concrete surface.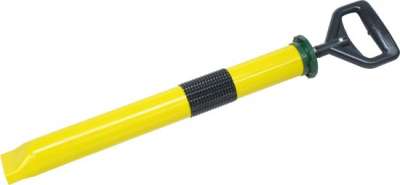 Handmörtelpumpe für Quellvergussmörtel
Die Verfüllspritze Model 1 und Model 4 haben eine gerade Schlitzöffnung in verschiedene Breiten. Die Handmörtelpumpe ermöglicht das einfache verschließen von Betonöffnungen mit Quellvergussmörtel.
External sealing ActiveRing
The ActiveRing mini and maxi allow a safe and lasting sealing for fibre conrete- and plastic tubes. Easy and safe Sealing test MFPA Leipzig Good chemical resistance´ Waterproofing up to 8 bar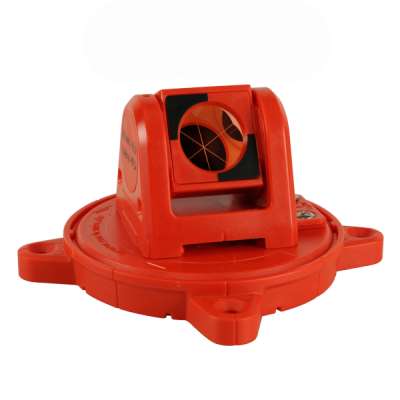 Miniprisma Ø 25,4 mm magnetisch
Miniprisma dreh und kippbar (magnetisch) kann zur schnellen Montage sogar auf schwierigem Untergrund wie z.B. Glas- und Marmorfassaden, historischen Gebäuden, Gas- und Ölpipelines usw. einfach aufgeklebt oder mit Dübeln und Schrauben...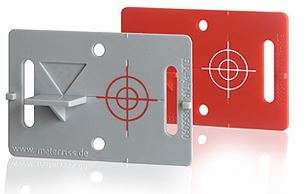 Meterriss-Plakette RS40/RS41
Vermessungs-Plaketten RS40/41: Zur Sicherung von Höhen und Achsen Im Industriebau und Hallenbau Für Fertigungsstraßen Temperatur- und UV-Beständig Montage auch bei schwierigem Untergrund möglich Achtung: Für Streckenmessungen mit...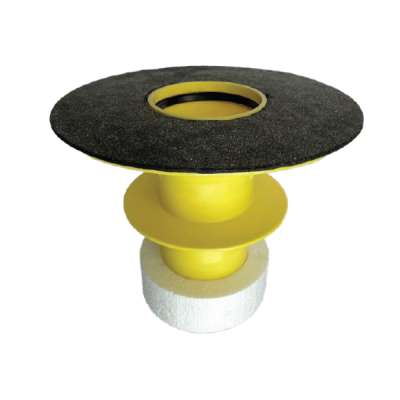 Diboflex pipe transit with flange
Die Diboflex Rohrdurchführung zum Anschluss von Bitumen Dichtbahnen ist eine einbetonierbare Rohrdurchführung für den Generaleinsatz im Hoch- und TiefBau. Durch den integrierten und fest verbundenen Bitumenflansch können die...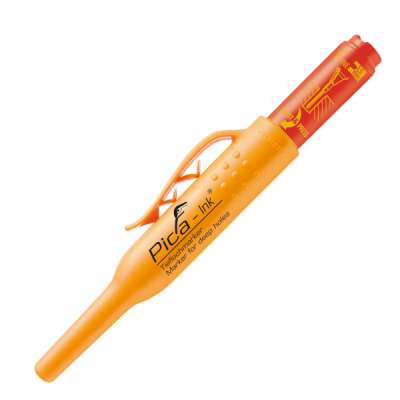 Pica INK Tieflochmarker
Tieflochmarker Ideal für schwer zugängliche Stellen Schreibt wasserfest auf fast allen trockenen Oberflächen Praktischer Köcherschoner mit Spezial-Clip für perfekte Ein-Hand-Bedienung Permanente Tinte auf Alkoholbasis, mit...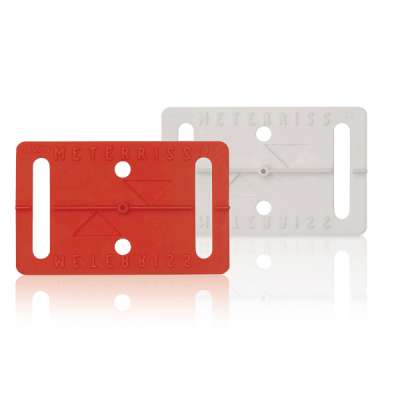 Meterriss-Plakette RS10/RS11
RS10 bzw. RS11 werden zur Sicherung des Meterrisses bei Baustellen ohne Putzarbeiten und in Tür- oder Fensterlaibungen eingesetzt.