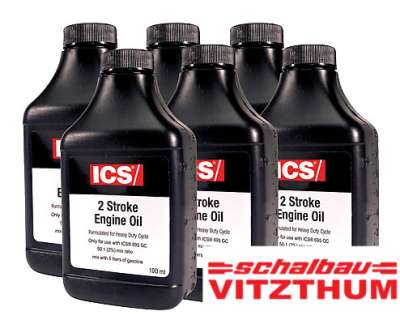 ICS 2 Oil bottle á 200 ml Nr. 505885
Extensive labor-, and operating tests resulted in a perfect oil formula which burns clean, better heat protection and a improved protective coat, whereby reduced friction and lower piston ring wear.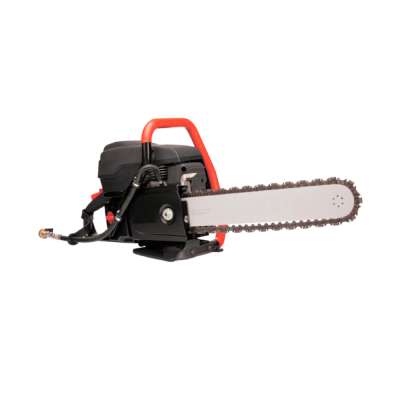 Benzinkettensäge 695 GC Komplettpaket
Complete with sword and Euromax chain Engine 94 ccm, 4,8 KW / 6,4 PS Weight 9,6 Kg The 695GC performs 6,4 PS with only 9,6 Kg the needed performance to cut hardest concrete, stone and walls. New product development allows lower vibration...