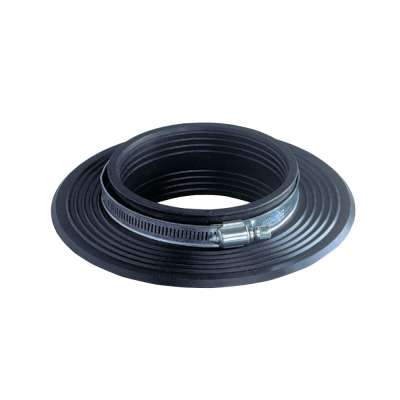 Mauerkragen aus TPE - Themoplastischem Elastomer
MPA certificated! Masonry collars from TPE-Themoplastic Elastomer Application area: The sealing collar is used whenever a water-tight lead-through of pipe lines through foundation slabs, walls, and masonry is required. The sealing...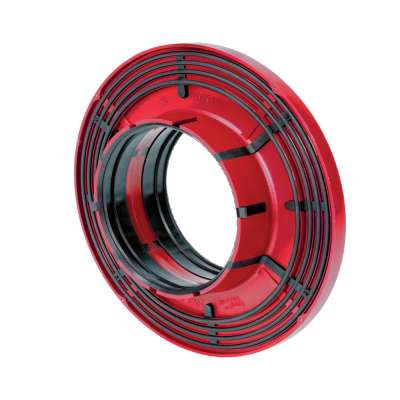 Sealing collar KG-FIX 110
The new KG-FIX sealing collar is suitable for sewage pipes DN110 (outer diameter ø 110 mm) and rigid, smooth plastic pipes according to DIN EN 1852-1 / EN 13476 / DIN 16873 / DIN 8061/62, which are used watertight in floor slabs,...