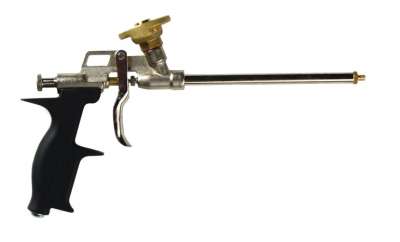 PU foam gun
The assembly pistol for comfortable, effective work. The plastic tubes included in the original box are only to be used for exposed areas that cannot be reached directly with the foam gun.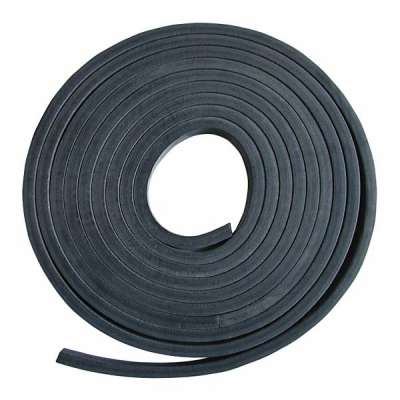 Quellfugenband aus Bentonit
Technically tested and approved for application! Bentonite swelling tape are proven reliable since many years. The tape swells by contact with water and seal cracks and construction joints safe and durable. The tests guarantee that the...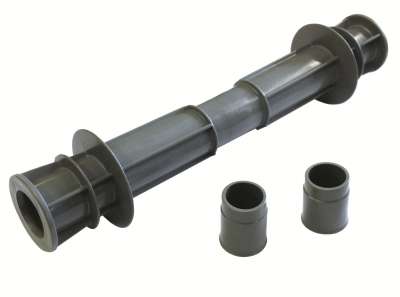 VIBADISTANCE-Spacer tube (VDZ) incl. 2 plugs
Formwork spacer tube "made of one piece" with two sealing plugs. Secure the wall thickness reliably! Material: HDPE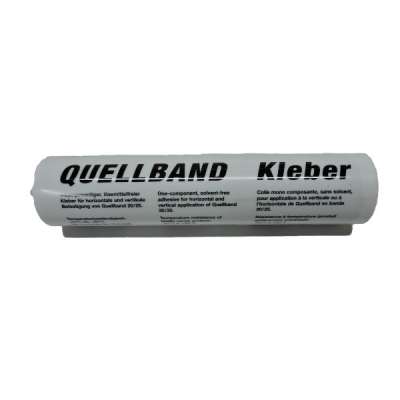 Glue for swelling tapes
Swelling tape glue for Betonite- and EPDM swelling tapes cartridge 310 ml; consumption: 1 cart./8 m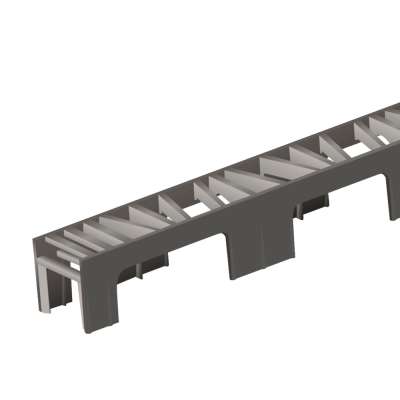 Rebar spacer made of PE
U-shaped bar spacer made of PE plastic used for the efficient rearrangement of the reinforcement. Mill length 200 cm. Other lengths available.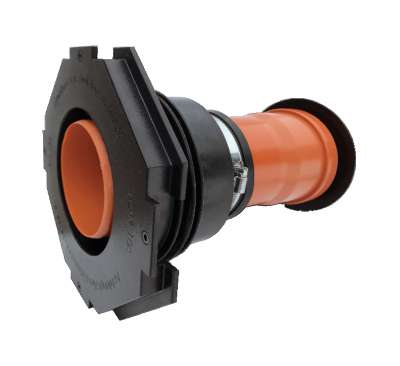 KG - Rohrdurchführung Typ UDM Fließrichtung
By draining waste water in a uniform flow direction without unnecessary edges, clogged pipes and nasty surprises are avoided. This can be done easily with the VIBA KG pipe bushing type UDM. Thanks to the innovative connection, external...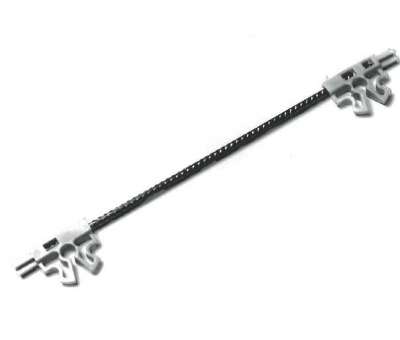 Stahl-Duofix
Robust mash connector made of steel of 5 mm diameter including two sputtered plastic clamps. Keeps the distance between the mashes as well as the distance between the meshes and the formwork. Other concrete cover on request!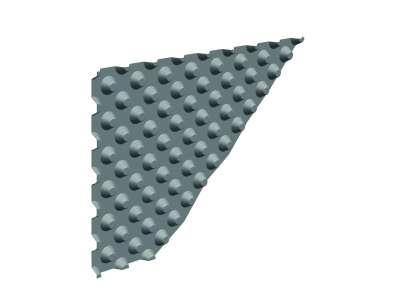 Noppenfolie
Sturdy and durable protection against mechanical damage. Creates an air layer in front of the existing masonry with pimples (10 mm). The basemant walls can breath and moisture isn'T stuck within the construction. Material: HDPE, Fire...