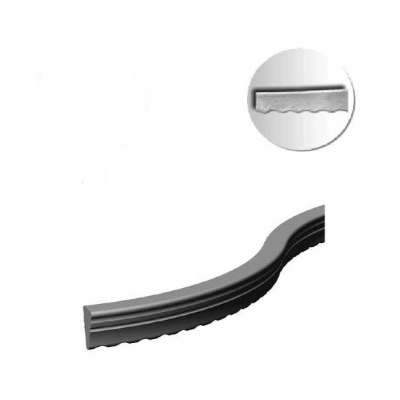 Flächenabstandhalter Schlange mit Noppen
Made of fibre concrete for horizontal mats- and round-bar steel reinforcement.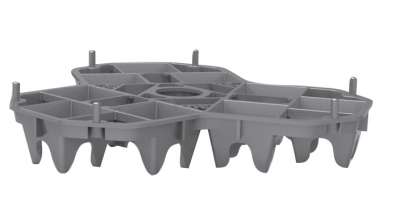 Flächenabstandhalter Speedies Decke SH
Anwendung: Zum Betonieren von Geschosdecken oder Betonplatten als Abstandhalter der unteren Bewehrung. Weiters können die Speedies Flächenabstandhalter durch die spitzen Füße auch sehr gut im Beton-Fertigteilwerk eingesetzt werden. Bei...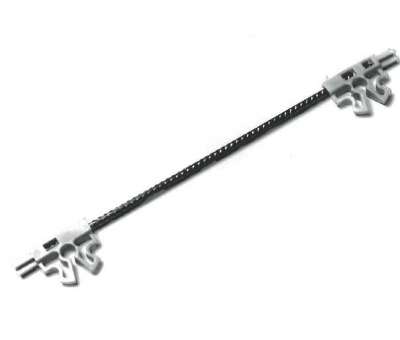 Stahl-Duofix
Robust mash connector made of steel of 5 mm diameter including two sputtered plastic clamps. Keeps the distance between the mashes as well as the distance between the meshes and the formwork. Other concrete cover on request!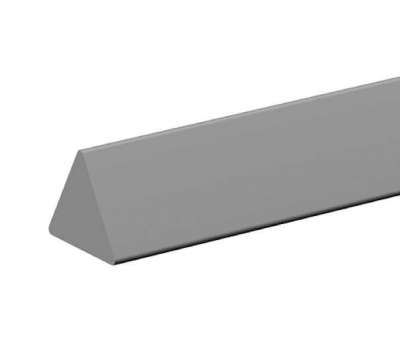 Faserbeton Dreikant-Profilstäbe Länge 1 Meter
Triangular rod spacer made of fibre reinforced concrete. Manufactoring length 100 cm. Also available in different lenghts (e.g. 18, 25 and 33).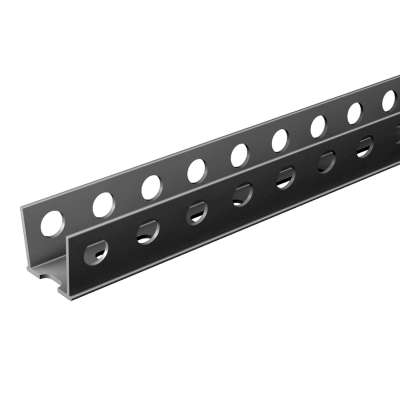 Rebar spacer CLOSED
Spacing strip to use on soft underground. Mill length: 200 cm. Other lenghts available. (PVC - free by request)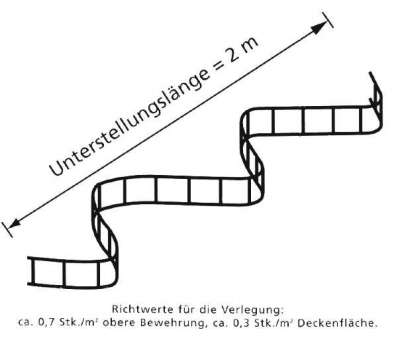 Distanzstreifen AB
These spacer strips are located between the upper and lower reinforcement of slabs and between the outer and inner reinforcement of walls. They do not stand on the formwork (no plastic feet) and therefore result in perfect exposed...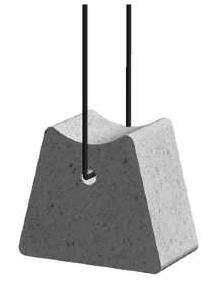 Faserbeton-Klötze m. Draht
Made of fibre concrete for horizontal and vertical reinforcement.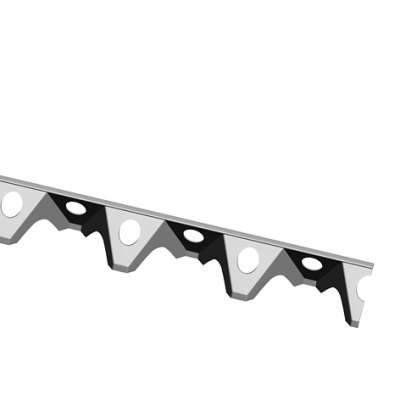 ZZ - spacer 2 meter length
Skidproofed and tilt secured spacer for the bottom reinforcement. There will be no shrinking as the concrete encloses the batten completly. Due to the special form a linear interruption can be avoided. Mill lenghts 200 cm. Other lenghts...